Matt Jeffrey is a British American DOP and Editor based in Manchester, UK. He has over 10 years of experience working with high end cameras, lighting and colour grading. He is also well versed in editing and VFX software such as Adobe Premiere and After Effects. He has overseen a wide range of projects from start to finish giving him an edge on what is needed at every stage of development.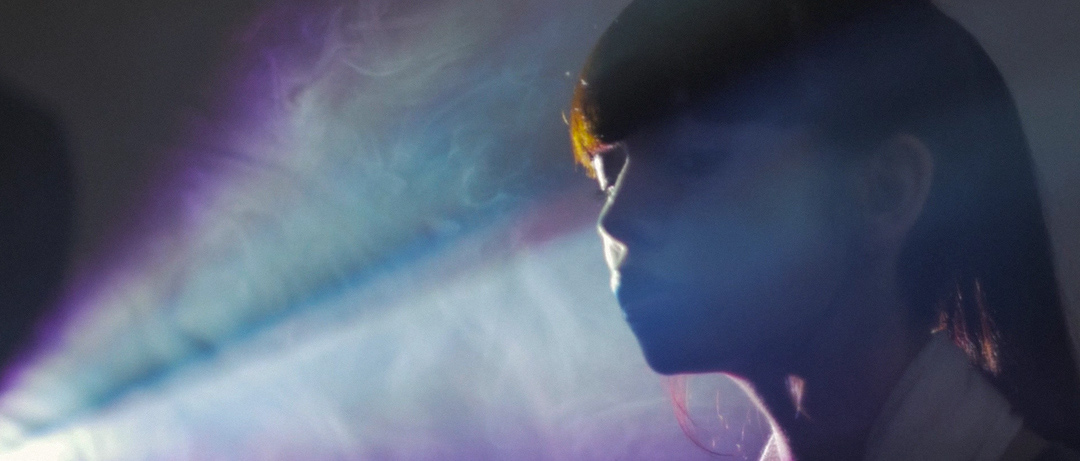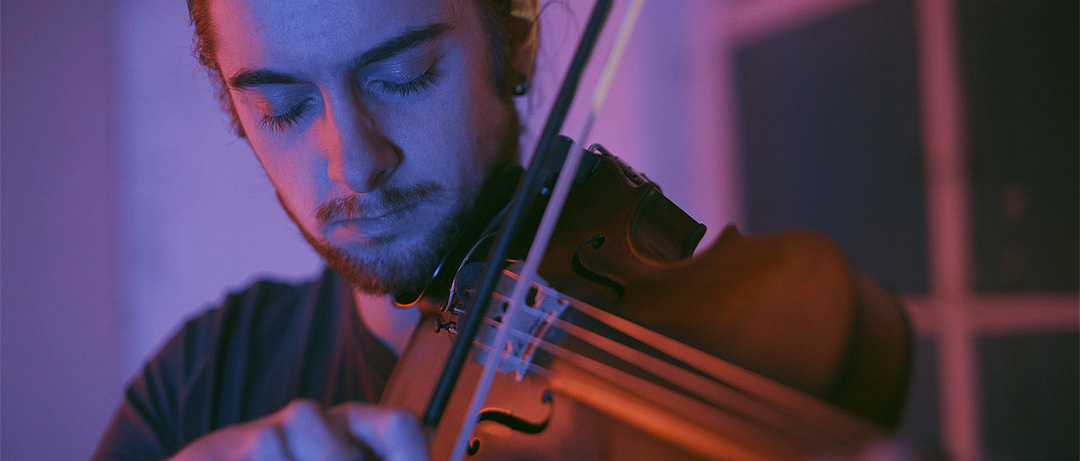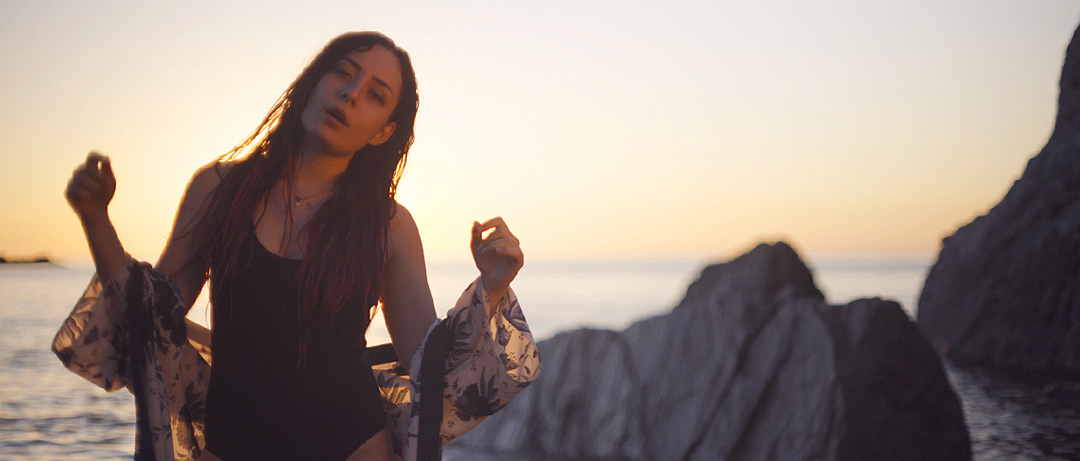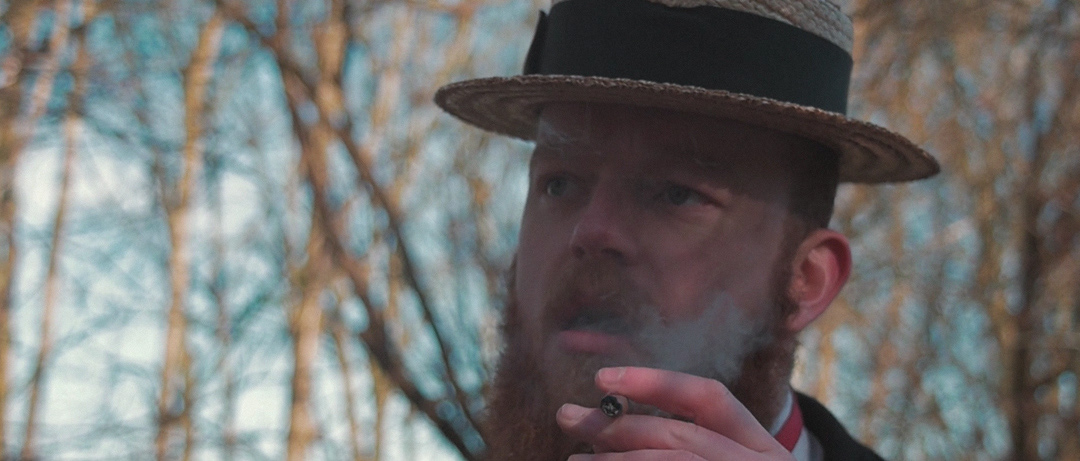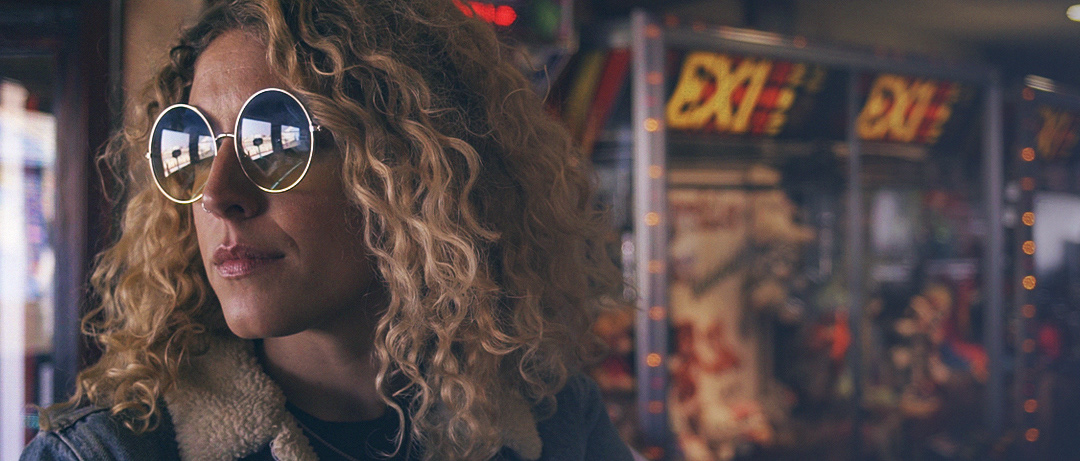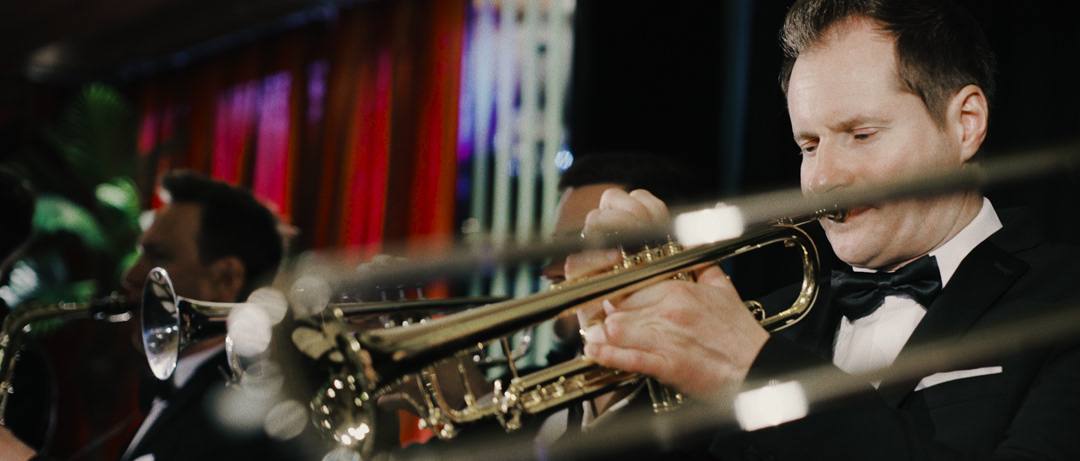 Recent Clients Include:
Barclays - Ben Williams - Brother - Coolbox - Glengoyne - Hunrosa - Italian Chambers of Commerce - Johnnie walker - Lauren Housley - Mini First Aid - Tamdhu - The Crooners Theatre Show - The National Lottery - Thomas Hardie Commercials - Total Warrior - Whitney Mongé - XClear
Copyright © 2019 Matthew Jeffrey. All Rights Reserved.